Hello, my name is Zaid, ZAIDRIX is a nickname I have picked from the old days as I was inspired by the high tech movie THE MATRIX … and yes! I obviously mixed it with my first name :).
My mission is to take business and corporate ideas and transform them into real innovative digital products that have an impact.
Based on the project size and requirements either an individual or a team will work with you. With every project we work on, we always focus on quality, creativity and innovation. With every project we strive to ensure 100% satisfaction for all of our customers.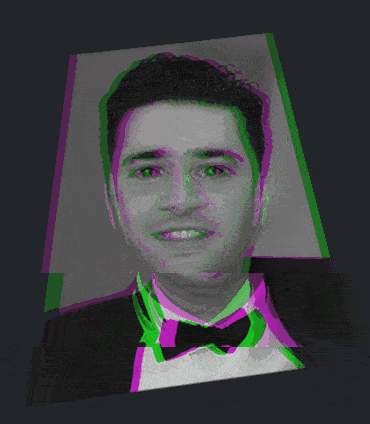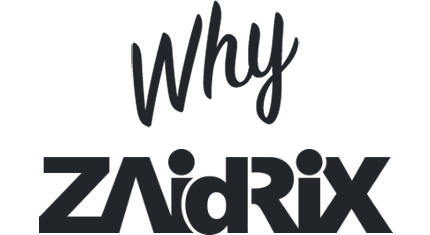 We have been providing advanced development services and innovative promotional graphics to corporate, retail and institutional customers since 2006. We aim to bring you closer to your vision and your goal. We combine original thinking and unique ideas with cutting-edge technology to give you out-of-the-box communication solutions. Our extensive experience ensures the success of your project.
Your work shows strong design skills and a great sense of creative knowledge. Keep up the good work!
Creative and problem solver. In addition, He insure comprehensive understating about what is exactly needed.
Reliable web hosting services, happy to be one of your early customers.
Great Services! Regular updates for the plugins and fast customer support.