Maximising your investment in technology requires a grasp of the big picture without losing sight of the smallest details. At ZAIDRIX, we understand what's needed for people, processes and technology to interact so your organisation's strategic goals effectively can be met.
Technology is instrumental in driving business growth and creating more efficient processes that contribute to increased productivity. We take the time to understand how your business operates, we know how to ask the right questions, and we listen so we can help you solve your business challenges based on the specific needs of your business and industry.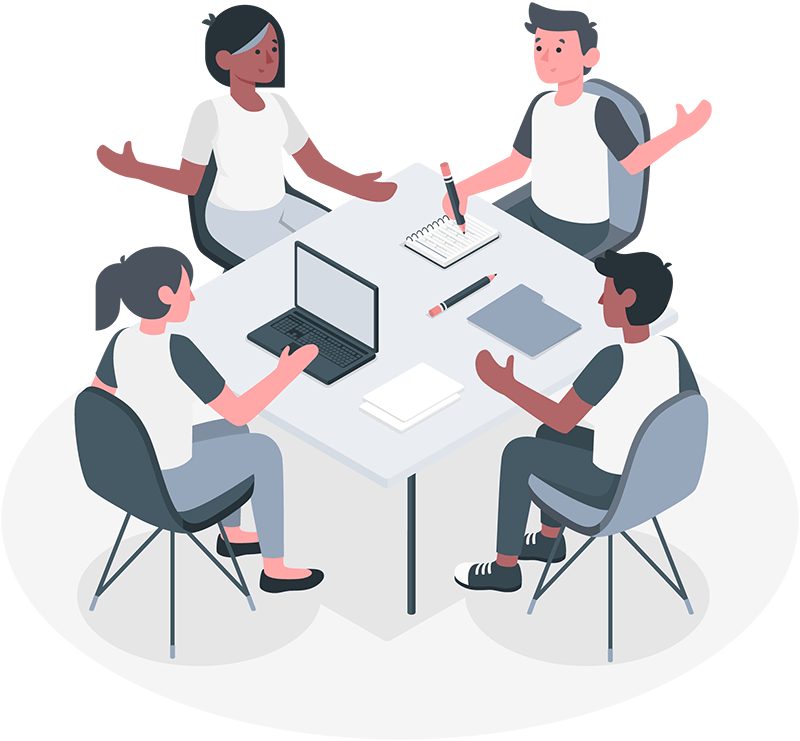 Technology is transformative. Modern business operations are wholly dependent upon the it infrastructure that supports them. As businesses embrace mobility, collaboration and cloud services, technology evolve beyond a purely it consideration to become a critical, board-level discussion.
To ensure your technology delivers a sustainable return on investment, zaidrix looks beyond the technology to make sure it is aligned with your business objectives and supports you every step of the way along your transformation journey.
It and communications technology markets are continually evolving. New technologies emerge every day, and it can be challenging to stay abreast of the latest and greatest solutions available. That's where we come in. We make a point of keeping on top of all the most recent developments and how they may impact on our clients in the future.