If you've ever wondered if you need remote IT support, consider the following:
Imagine you were bidding on a large contract and your system went down just when the deadline for submissions was looming. Or you were preparing the monthly payroll and your computer screens went dead. Worse still, you were preparing your last minute tax returns and your network crashed.
Your prime motivation in such situations would be to get everything up and running as quickly as possible.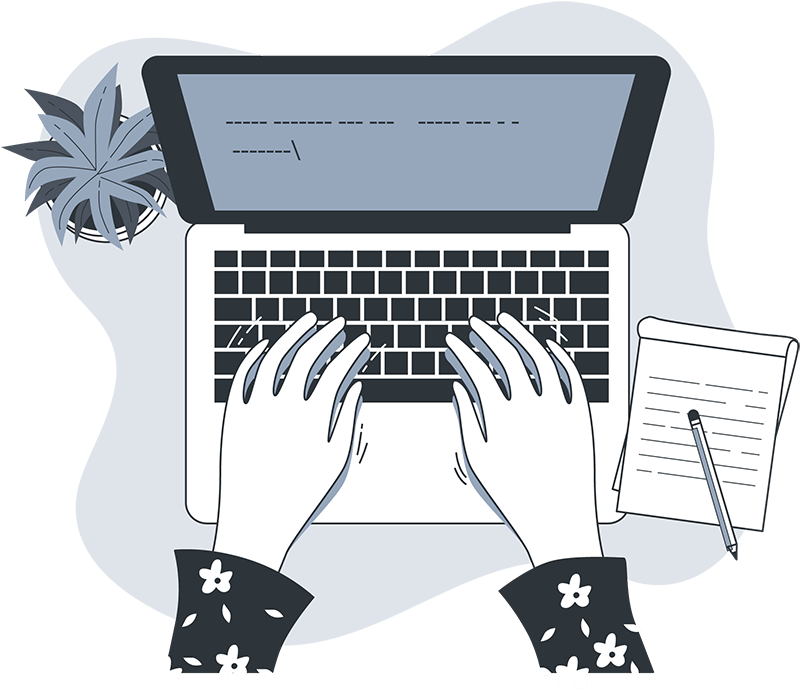 Professional Support With a Minimum Cost
When you're in need of fast solutions to computer problems, the answer is remote IT support. Here's how it works.
When you contact ZAIDRIX helpdesk we can arrange for one of our technicians to view and analyse your computer remotely over the internet. In many cases we can get your systems back up and running on the spot.
Disruption is minimal and it works out cheaper for you, as there's no callout fee involved
Your systems are perfectly secure as this is a onetime session. We only access your computers with your permission.
Bear in mind that remote IT support can only effectively deal with software problems. Any hardware issues will have to be dealt with by on site technicians.
However, when remote support determines the nature of the problem, you may be able to fix it yourself if it's a simple matter of replacing a component. Otherwise, if you are located in Iraq and you call in one of our hardware technicians, he'll already know exactly what he has deal with. He'll be equipped with the right parts and be able to finish the repair job in minimum time.
Knowing you have immediate access to remote IT support can help you relax, confident in the knowledge that computer problems can be solved quickly and with a minimum of fuss and expense.
We use TeamViewer, AnyDesk and Chrome Remote Desktop software to access out clients computers, call us now on +964 7901813845 to discuss your IT and computer needs.