ZAIDRIX offers a range of graphic design services and moulds your imagination into striking designs through creative and focused efforts. We work with our clients to bring their concepts to life.
Graphics add life to a business website, and we understand this fact very well. When you approach us, we listen to your requirements and the types of designs you are looking for. After doing a complete analysis, we come up with other options, and then, finalise the designs accordingly. If you have a vision, we have the talent and tools to make it a reality. We can help even in case you are not clear about what you want.
We are experienced in creating graphics that truly reflect our clients' business. We understand that every project is different and thus, focus our services to meet your unique requirements.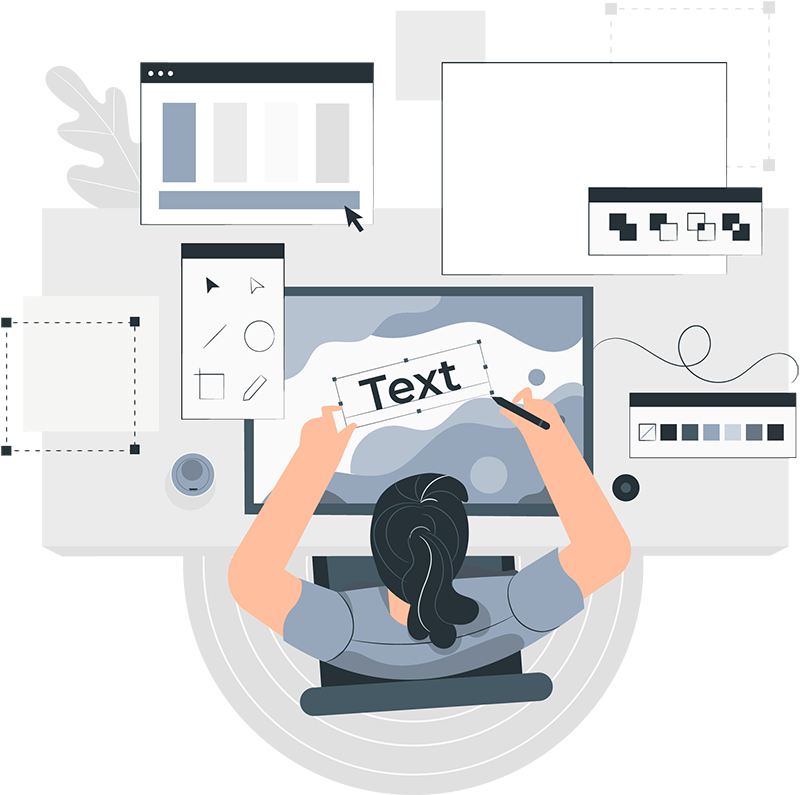 Good design
generates action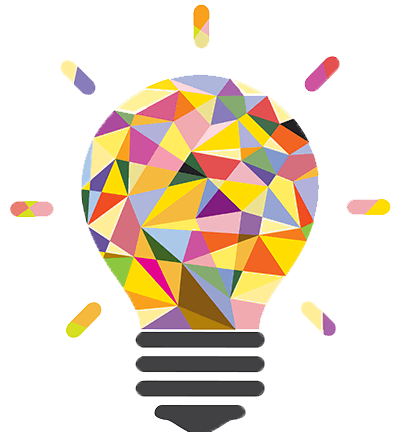 How Good Design Leads to
Increased User Engagement
Creative Republic
"Your work shows strong design skills and a great sense of creative knowledge. Keep up the good work!"
Jason Vaughn
SSA Consultancy
"Your creativity is in your simplicity … well done!"
Steve Johnson