A digital presence is a must for your organization, and the website/webapp or the mobile App will be the core of it. Consumers are looking for better and seamless experiences when they are looking to purchase or for answers.
With our wide experience in software development we are turning our clients ideas into a full solutions. We develop both web and mobile applications. We build custom interactive web apps, native cross-platform mobile apps for IOS and Android as well as setting up the server and backend solutions to support your project.
ZAIDRIX will help you to excel in today's fast-paced and highly competitive business world. We have proven experience in building complex solutions with multiple environments, custom integrations and much more!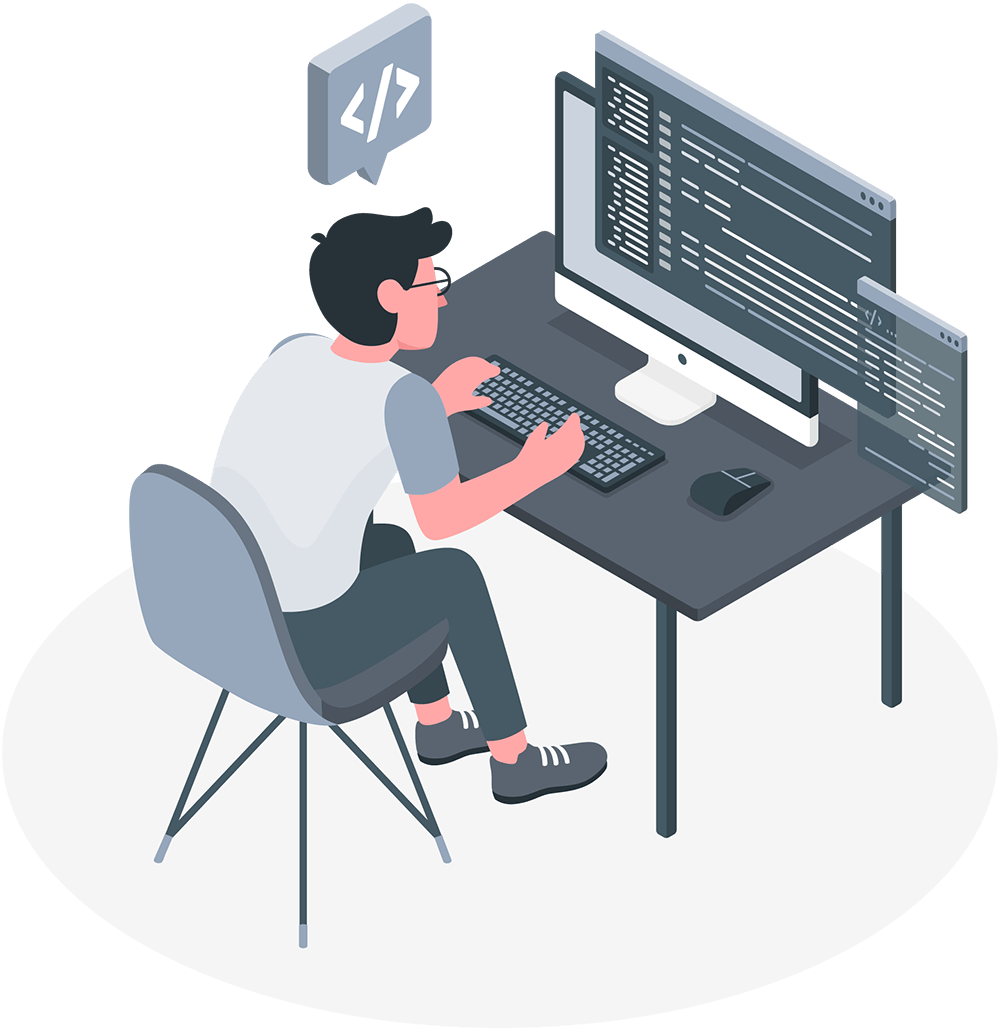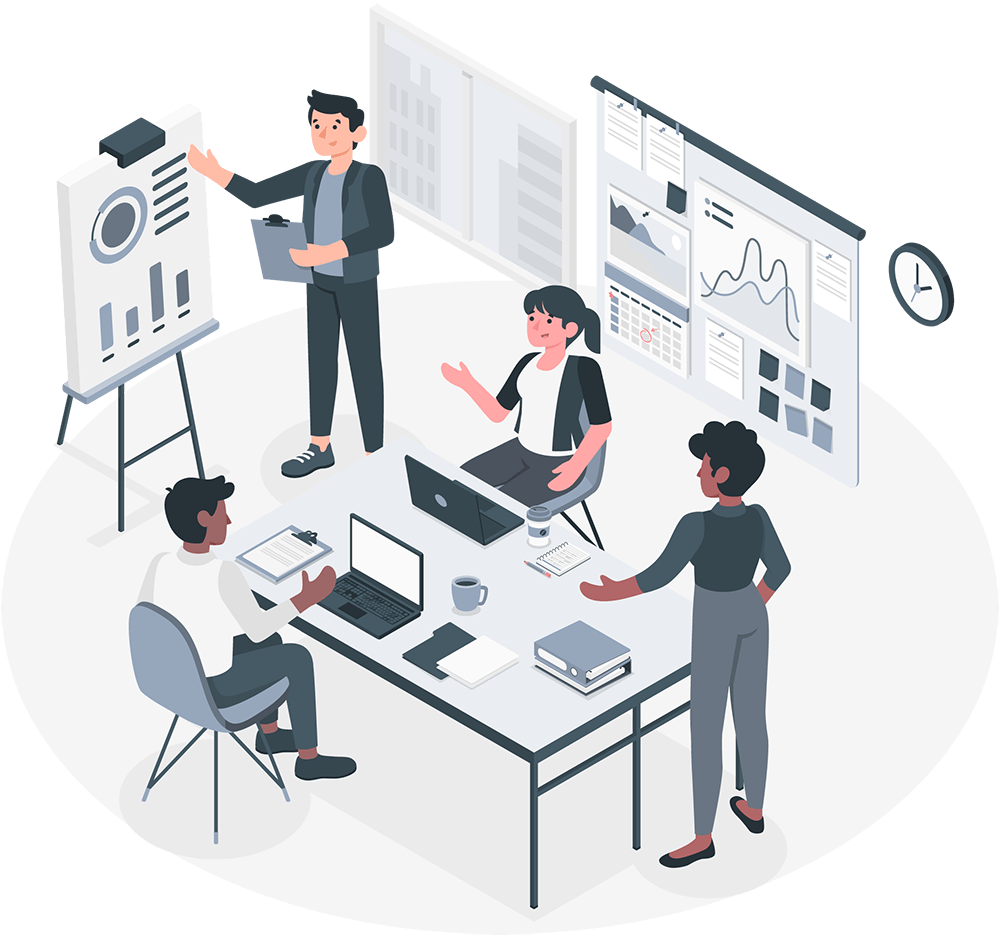 Based on the project size and requirements either an individual or a team will work with you. With every project we work on, we always focus on quality, creativity and innovation. With every project we strive to ensure 100% satisfaction for all of our customers.
We use our expertise in design and development to explore and define the best strategy for your business. We work to grow and maintain a transparent collaboration that extends beyond a launch date. From concept to delivery, we offer solutions that will ensure a successful product.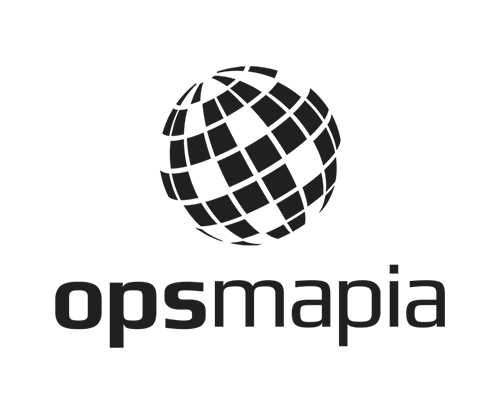 OPSMAPIA is a unique map information system, it helps operations room personnel to easily create and define their spot structure to fit any custom needs, the spots and associated information are visually and audibly shared within the company/organization in real-time. OPSMAPIA was developed in collaboration with GIS experts, on-the-ground security operators, former police and armed forces professionals. OPSMAPIA brings advanced mapping tools to a simple one page web application, its friendly interface minimizes the learning curve to almost zero and makes it enjoyable to work with.